| | |
| --- | --- |
| Name: | Elena |
| Age: | 45 |
| Height: | 164 cm = 5'5'' |
| Weight: | 64 kg = 141.1 lbs |
| User ID: | 01139 |


Ukrainian cuisine
Ukrainian cuisine has a rich history and offers a wide variety of dishes....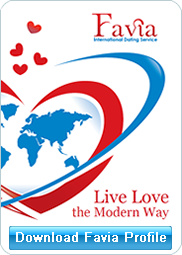 Poltava sightseeing
Poltava Explorer Tour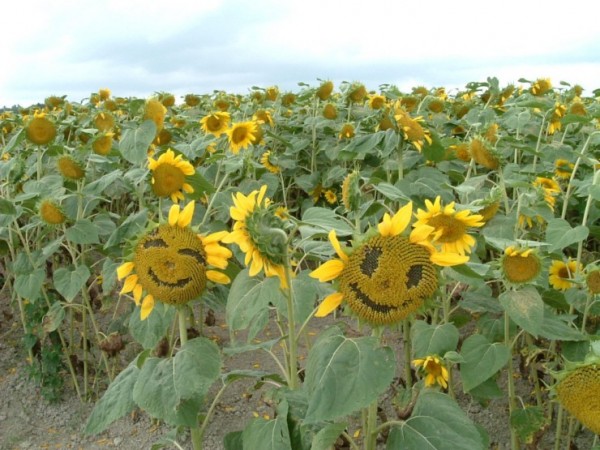 We highly recommend this tour to every client, visiting Poltava for the first time. You will get to see both the old part of the city with its unique architecture, as well as new, modern buildings, squares and picturesque parks. The route of the excursion Round square – Monument of Glory – Building of City Council – Central Post Office – School of Arts – Gogol Music and Drama Theatre – Poltava Museum of Local Lore – Shevchenko monument – Churches.
Trip to Poltava Battle Museum and Poltava battle Field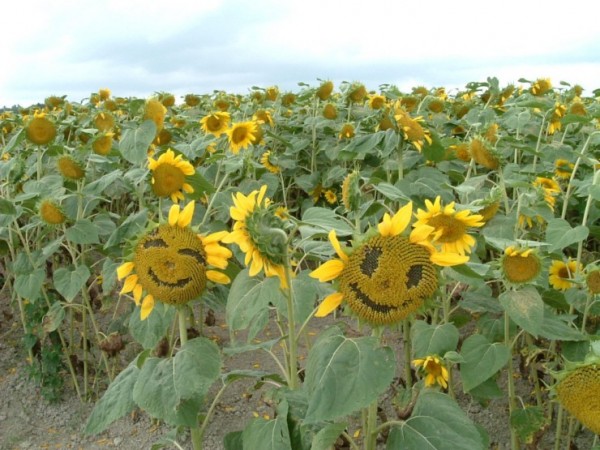 The trip to Poltava Battle Museum and Poltava Battlefield is suitable for those of you, who are interested in history. You will get to learn about and see artifacts from what has remained one of the most important events in the Eighteenth-Century Europe.
Tour to Poltava Churches and the Monastery of the Exaltation of the Cross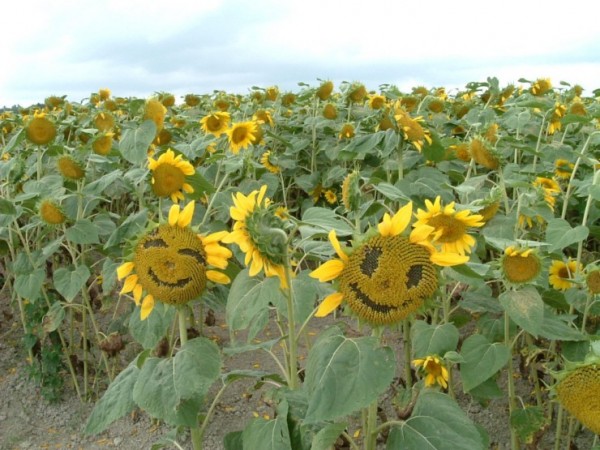 If you wish to learn more about the development of Christianity in Poltava, make this discovery trip. You will visit the Holy Cross Exaltation Convent which is considered to be a unique example of Ukrainian baroque architecture and which offers a big collection of antique Orthodox icons. You will also visit The Revival Gospel Church, The Saviour's Church, the Temple of Saints Faith, Hope and Love, The "Hope" Baptist Church and Saint Michael's Chapel.
Tour to Poltava's museum of Local Lore, History and Economy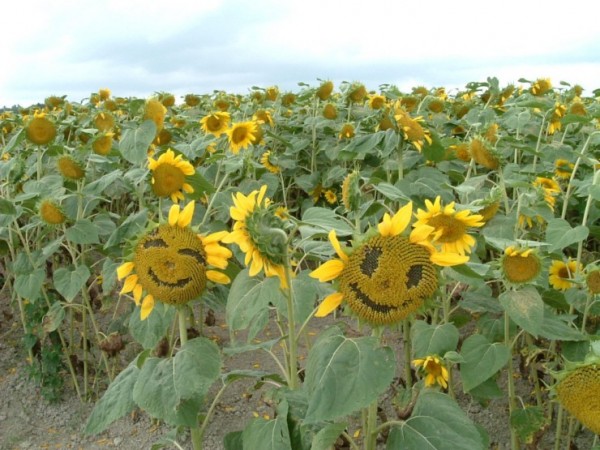 Poltava's Museum of Local Lore, History and Economy is a true source of intellectual and emotional pleasure. This huge museum exposition consists of more than 300,000 exhibits displayed in 35 rooms. The Museum building is a fine example of Ukrainian architecture with ornaments and shapes reminding of a 12th-13th century fortress. The museum collections include numerous archaeological finds and examples of Poltava folk art: embroidery, knitting, carpet-making; displays of church devices, ancient weapons, etc.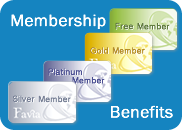 Sergio Carlo Oleari
Per quanto riguarda agenzia tutto bene, servizio perfetto , sono stato assistito dall arrivo in aereoporto, bene il servizio traduttore .
Philippe
It was my first visit to Ukraine, my first date, first lady, and I found people very kind. Thank you for the travel between Kharkov and Poltava. I had only one problem; I was late for the meeting with Tatiana. The interpreter was very good, and all was good. My meeting with lady was wonderful! I have good feeling with this agency and with lady also. I think, that lady was shy a little, but it was normal, because she didn`t know me. All was good for me.