| | |
| --- | --- |
| Name: | Tatiana |
| Age: | 48 |
| Height: | 164 cm = 5'5'' |
| Weight: | 64 kg = 141.1 lbs |
| User ID: | 01003 |



06.12.2015
HAPPY HOLIDAYS WITH FAVIA DATING CLUB
Dear clients! Happy holidays of Christmas and New Year are coming up very soon. We all would like to make dreams and wishes come true at this magical time. Every year Favia team makes a holiday sugge



03.01.2016
Happy Holidays!!!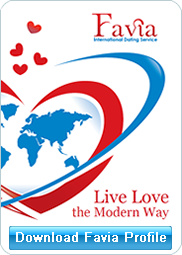 Our Clients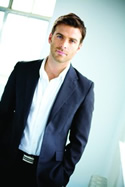 Our clients are modern people, who live in the modern society, where work has taken over social life, and there's never enough time to go out and have fun. People, who have their circles of friends and lack the opportunity to meet new people and taste the excitement of experimenting new things.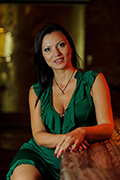 Our clients are independent, thinking people, brave enough to cross borders, change habits and shatter prejudices in their search for love and friendship. Our clients are neither lonely, nor desperate. They are smart and self-confident people, who are not embarrassed but rather proud to use dating services as a way to live love and have social life the modern way.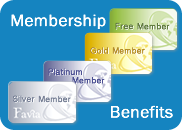 Sergio Carlo Oleari
Per quanto riguarda agenzia tutto bene, servizio perfetto , sono stato assistito dall arrivo in aereoporto, bene il servizio traduttore .
Philippe
It was my first visit to Ukraine, my first date, first lady, and I found people very kind. Thank you for the travel between Kharkov and Poltava. I had only one problem; I was late for the meeting with Tatiana. The interpreter was very good, and all was good. My meeting with lady was wonderful! I have good feeling with this agency and with lady also. I think, that lady was shy a little, but it was normal, because she didn`t know me. All was good for me.