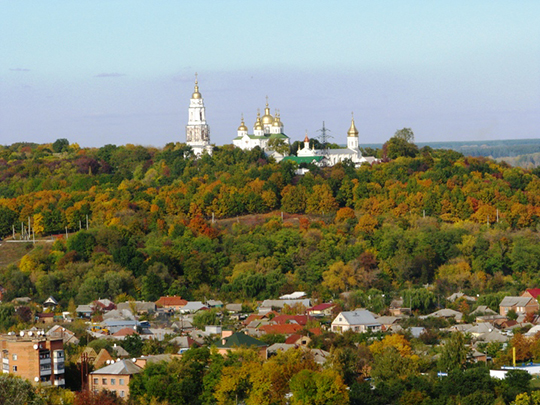 Welcome to the very heart of Ukraine, to the spiritual capital of the country, to the cradle of Ukrainian traditions!

Poltava is one on of the most ancient and the most interesting cities of Ukraine. The history of Poltava is, probably, the history of all Ukraine. In Poltava in different times lived and created great things the top political, cultural and scientific figures of Ukraine. Imagine how your lady would be glad to know that you are interested in her culture and her native city.

Be sure that Poltava is covered with mysteries and secrets which are hidden in the streets, squares, buildings, historical fields... that you of course can visit with your lady. And the only way to discover them is to join our constantly active expedition in the person of our guides who know every corner, every square meter of our wonderful city!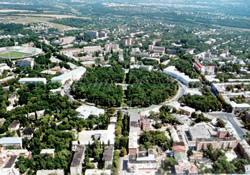 Poltava - view from the air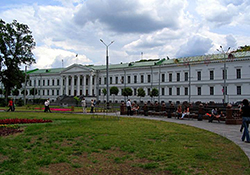 A meeting place for noblemen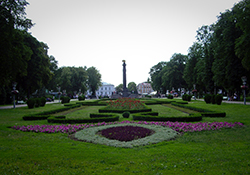 Poltava's Round Square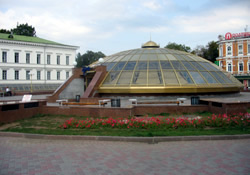 Golden City Mall at the Round Square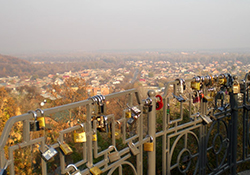 A panoramic view of Poltava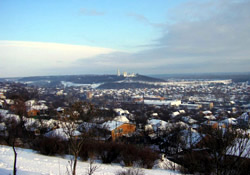 Winter view of the convent of the Exaltation of the Cross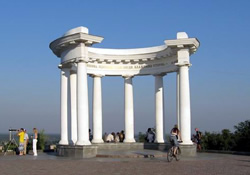 The Friendship of Nations Rotunda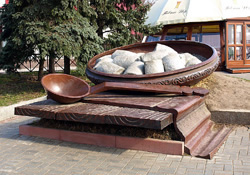 A monument of Poltava dumpling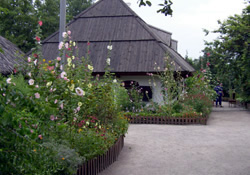 Ivan Kotlyarevsky homestead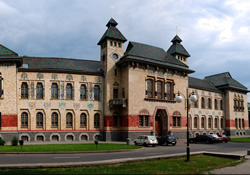 The Poltava Museum of Local History And Lore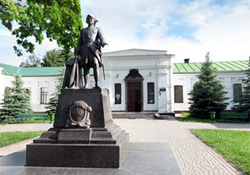 The Poltava battle museum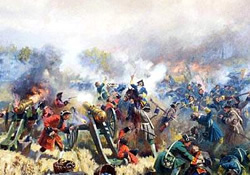 The Poltava Battle field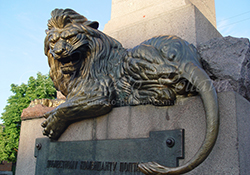 The monument to the commandant of the fortress of Poltava, Colonel Kelin and its defenders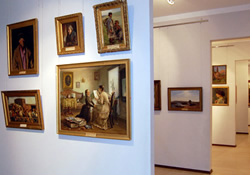 Poltava Art gallery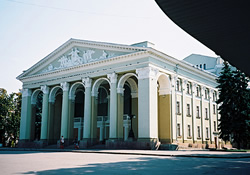 The Ukrainian Music and Drama Theatre named after Gogol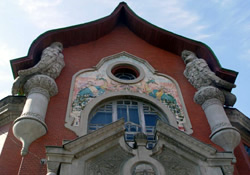 Examples of Ukrainian Baroque architecture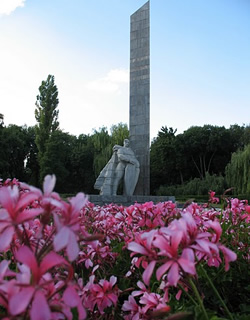 The monument of the Unknown Soldier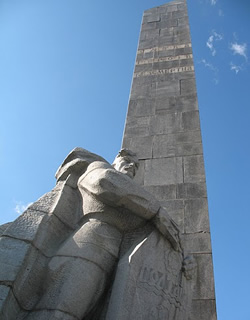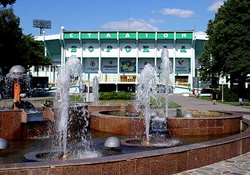 Stadium "Vorskla"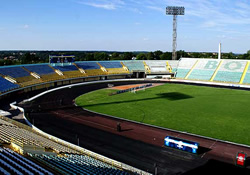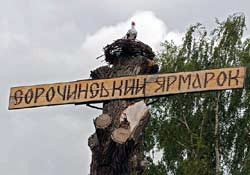 Sorochintsy Fair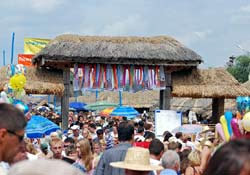 People visiting Sorochintsy Fair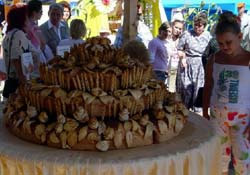 Ukrainian Wedding Bread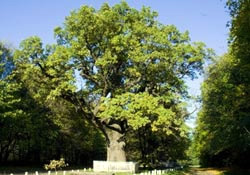 800 years old Kochubeyvsky Oak tree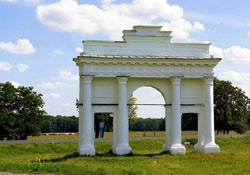 Dykanka Arch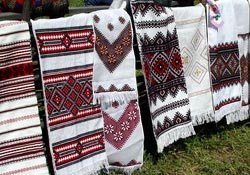 Traditional Poltava decorative towels